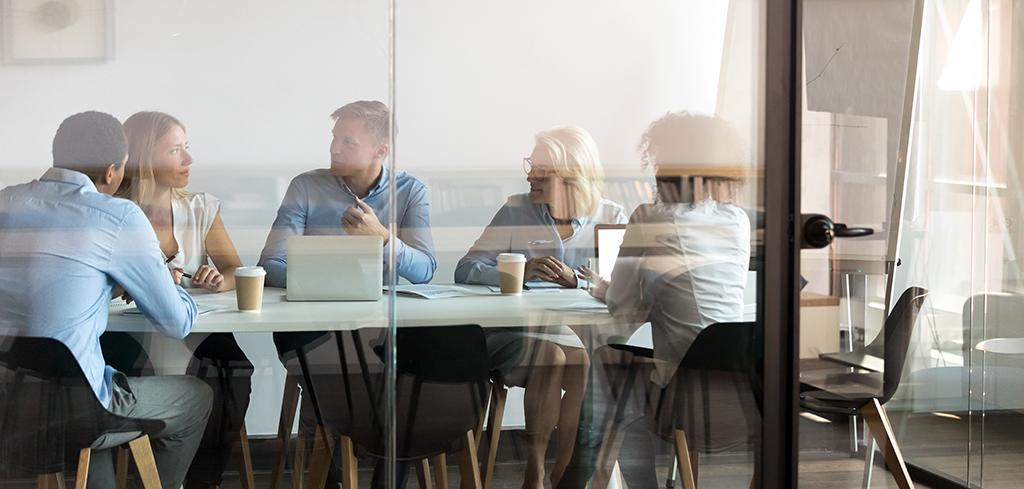 The Many Faces of Mentorship
George Eliot famously said, "It is well known there's always two sides, if no more". Whether for clarity of purpose, assistance with succession planning or merely sound boarding potential ideas, an important factor to remember when onboarding a mentor is that there is no one way of going about how to best utilize their expertise. Effective mentors are versatile in nature and approach and will seek to adapt plans and processes to the needs, nature and required outcome of those whom they mentor. This week's piece weighs up the many sides and approaches exercised by effective Mentors.
The Leader and The Follower
Mentors can adapt their approach based on the needs and requirements of the company and its people. As seasoned professionals, they are well versed in their ability to accurately identify which approach to take and with whom. Companies enduring hardship are sometimes best lead by a mentor until they are comfortable in taking over the reigns themselves, whilst others need merely a soft nudge of clarity in the right direction. Just as much as mentors are able to delegate and take control of a situation, they can just as easily determine when is best take a step back and lead from behind.
The Pitcher and The Soundboard
There is often an assumption that on-boarding a mentor is to onboard a 'fixer' of sorts, someone to step in, delegate and improve relationships, business functions and define long term objectives. Someone who has the answers. Although this of course works perfectly for those seeking a certain level of guidance and clarity of purpose, ironically one of the most effective aids of mentorship can come through sound boarding. This entails the mentor themselves steering the mentee towards their own solutions to their setbacks, tapping into their underlying potential and equipping them with the tools to make self-assured decisions going forward. Just as important as it is to give someone the answer they were unable to find is the ability to inspire them to have confidence in self-resolution.
The Objective and The Subjective
Objectivity is one of the most common associative traits of mentors as they can effectively succinctly cover points of concern in a time efficient manner. Cutting through the static of emotionally driven decision making can help re-establish perspective and gear businesses in the right direction. In saying that, Mentors subjectively assisting with decision making by basing it on individual experience and opinion can be equally as conducive. The layers of lessons learned through personal experience can give greater perspective and insight into how to best use past experiences to face future endeavors.
Strengthening Force Vs. Embracing Vulnerability
Contrary to common belief, mentorship is not always on-boarded during times of difficulty. Mentors can serve as a strengthening aid in times where business is on the up and up as they serve to future proof current success. On the other hand, as with life experiences in general (personal or professional) failure and adversity are inevitabilities. Mentors can serve as an aid in boosting engagement and productivity through their encouragement to embrace the vulnerabilities that can often pervade every level of seniority. The soft skills exercised by professional coaches rectify the vulnerabilities that can pervade every level of seniority.
Consistent Vs. Occasional
Whilst some companies or individuals work better towards perceived end goals knowing that there is an expectation for consistent report and feedback, others operate more seamlessly when reporting to on a quarterly or bi-annual basis. Mentorship too falls in this arena, as services can be tailored to best fit the movement and trajectories of a business. Some mentorship can entail ongoing check-ins and work-withs for the foreseeable, with others only requiring occasional meet ups and assessments. Whatever the approach, it will consistently accommodate the pace and outcomes of the service acquirer.
To learn more about the scope of experience honed by each of our dedicated Mentors, contact Commercial Director Ronan Harbison at [email protected] or alternatively at +353 1 4871180/ +353 86 8058624.