As part of the first external acquisition under the Brightwater group, Mentors was officially made part of the Brightwater family in June of 2019. A pool of pioneering change makers providing a comprehensive service, Mentors boast extensive industry specific knowledge and bring with them a wealth of valuable insights. The diversity of Mentors experience coupled with that of Brightwaters client base serves, to provide first-rate executive coaching to businesses big and small.
Learn more about Brightwater here.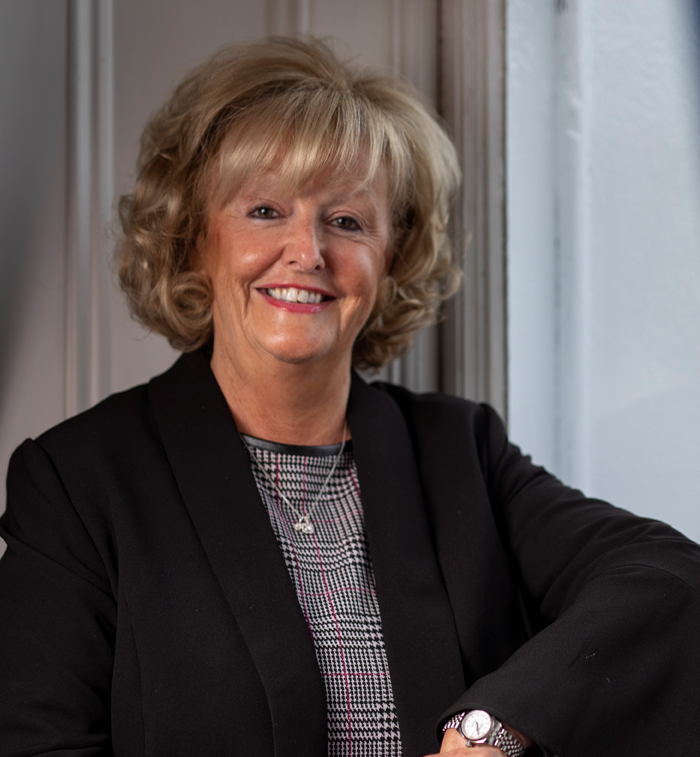 Barbara McGrath – Chairperson
---
Barbara is the Chairperson of Mentors and Managing Director of the Brightwater Group. With over 30 years of sales and recruitment experience, Barbara has a proven track record of success in advising businesses on all aspects of talent management.
Read more
She is a former Chairperson of The Sales Institute of Ireland (now the Executive Institute) and an honorary fellow of the National Recruitment Federation. She also served as President of the NRF for two years, actively becoming involved in lobbying for legislation across the recruitment and employment industry.
Having joined Brightwater in 2005, she was a key part in driving the business, doubling turnover in a short space of time. Barbara was appointed to the Board in 2011 and in July 2017 was appointed Managing Director of the Brightwater Group. Following a successful MBO in 2018, she then turned her focus on adding value and synergy to the Group and in April 2019, the Group took over Mentors where Barbara now serves as Chairperson.
Close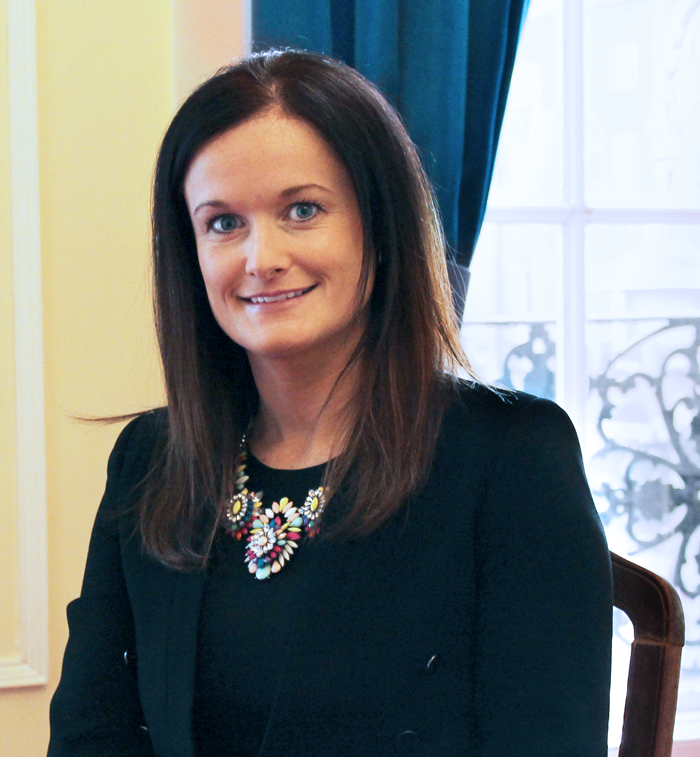 Eimear Walsh – Director
---
Eimear Walsh is a Director of Mentors and an Commercial Director of the Brightwater Group. With an MA in Business Management and a BA in Economics, Eimear joined Brightwater in 2006 as a recruitment consultant. Since then, her remit has included managing recruitment teams and
Read more
recruiting directly for a broad variety for clients from SMEs to multi-nationals across diverse sectors such as retail, banking, financial services, legal, insurance, risk and compliance.
In 2017, she was appointed Associate Director of the Group. In April 2019, Eimear was seconded to Mentors, a newly integrated company within the Brightwater Group, where she is responsible for driving growth.
Close
.
Contact Eimear on
[email protected]
or Connect through
https://www.linkedin.com/in/eimearwalshbrightwater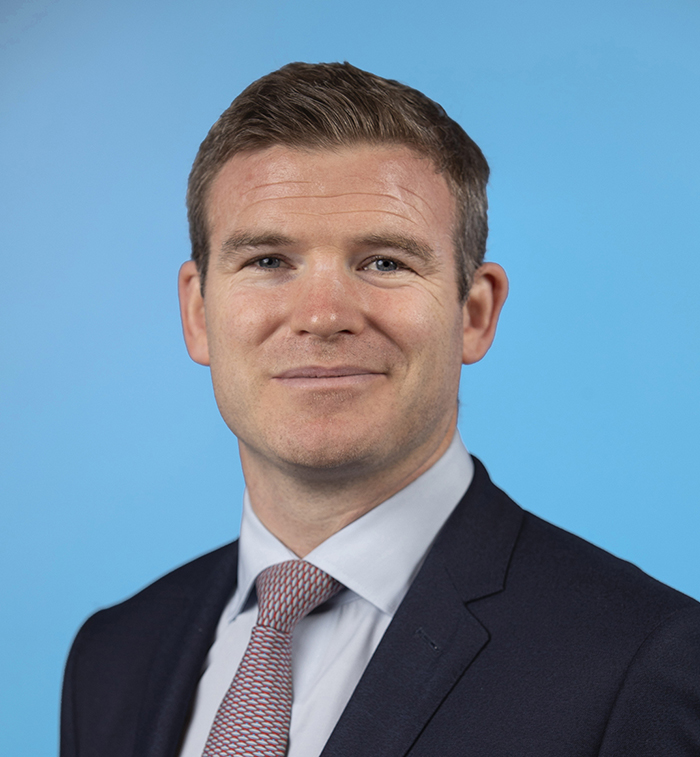 Gordon D'Arcy – Brand Ambassador
---
As Brand Ambassador, Gordon embodies the values of the Brightwater brand, which encompasses Brightwater, Brightwater Executive and Mentors. Gordon is Ireland's longest serving rugby international and played at the highest level of the sport for over 17 years. His widely varied career includes best-selling children's author, investment management, business consultancy, sports columnist and business owner. He is also a non-exec director for a global payments company and an ambassador for several bodies. His communication skills, coaching skills and talent at driving personal relationships have made him the ideal Brand Ambassador to help drive promotional programmes and activities across Ireland and overseas.