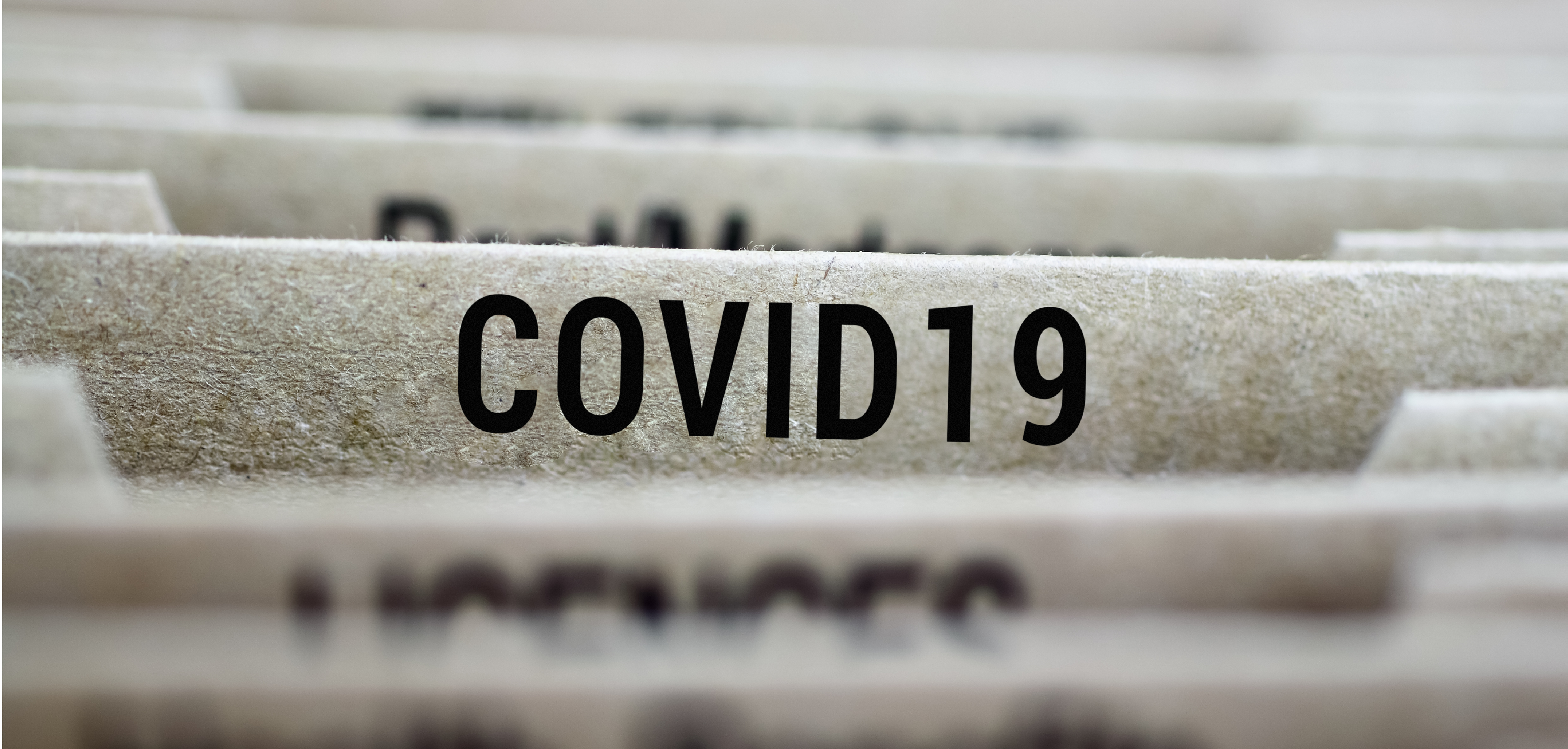 Key Questions for Businesses to consider during Covid-19
The Covid-19 pandemic has hit every business in every possible way across every single sector, from financial to staffing, from future plans to current efforts to stay afloat. It's been particularly hard for SMEs as they don't have large cash reserves or access to funds. While banks have been vocal about helping out businesses, companies aren't necessarily keen to take on additional debt in the form of loans or deferred credit. In most cases they don't have the resources to restructure teams and deploy staff to other areas like some multinationals. To add to their burden, they have the hard task of laying off staff albeit on a temporary basis and for some, the unknown duration and possible second surge of this virus does little to help future plans for getting back to a "Business As Normal" routine.
Tommy Murray, an highly experienced mentor has put together some advice for businesses outlining what's possible to somewhat mitigate the effect that Covid-19 has had on your business. Break your plans down into four key areas:
Finance

Staffing

Sales

Growth Plans
Finance:
Finance is very much an immediate problem particularly for SMEs. Banks are focusing their attentions on the requirements of SMEs but there are still things you can do without resorting to more loans. We would always recommend looking at your debt collection and cashflow management as a key focus.
Focus on Debt Collection and Cashflow Management
Review your debtor days weekly, look for tell-tale default signs

Talk to your customers regularly re debtor days so they know extended credit isn't available

Set new debt collection targets if deemed necessary
Staffing
The Irish government moved fast at the start of the pandemic to introduce subsidies for staff so employers could keep their businesses going. At the moment, this is set to continue until the end of June. Some companies have cut their costs to the bone in an effort to stay open so unfortunately it has meant some temporary layoffs. Analyse your workforce and pick out the staff members who you feel are vital to the future of the business
Who are the key staff members you need to retain, post COVID 19?
Post this crisis, identify the staff/ leaders that you MUST retain

Put arrangements in place that ensures you retain these essential employees

Communicate, communicate, communicate!
Sales
It's extremely difficult to predict sales at the moment but there are still things that can be done to maximise sales figures and potential. Talk with your sales team as they are the ones on the ground and carefully analyse your customer base.
How many Customers / clients will we retain and grow?
One by one, evaluate how you can retain and grow your business with each customer

Be rigorous in your assessments

Be brave in your decision making
How many customers /clients will we lose?
Which customers are not worth winning back?

Which customers do you want to win back and offer incentives accordingly?

Don't be sentimental
How many new customers/clients can we win?
Have your competitors lost customers that you can win?

Have competitors gone bust where you can pick up business?

Have competitors done a bad job during the crisis where customers want to change?

Are there any new market segments where you can compete post COVID 19
Growth Plans
It's vital to have future plans set even if the future is unknown. Be prepared to be adaptable and move out of your comfort zone. There have been plenty of great examples during the pandemic that that showed just how quickly businesses could pivot to produce new products or services that have kept them going throughout this difficult time. Ask your team for their ideas – you never know who will come up with something they've seen or heard of that would be adaptable for your business and that could drive growth for the future.
What new products and/or services can we introduce?
Has the crisis created opportunities where you can offer new services / products?

Are there partnership opportunities that have arisen?
What other new business opportunities will this crisis throw up?
Are there compatible businesses that are struggling or failing that you could pick up affordably?

Are there JV/partnership opportunities?

Are some multinational competitor companies, exiting Ireland that present opportunity?
Get working on a recovery plan, post this crisis
Develop business recovery and continuity plans for when we start to exit lockdown

Make sure the funding / cash flow is in place to sustain the early months

Set out the key milestones to recovery for YOUR business
If you would like some advice on your business and feel that you would benefit from an experienced business mentor, please contact Eimear Walsh, Director of Mentors for a confidential conversation on [email protected] or on + 353 1 4871180. We are currently offering a 60 minute free consultation with a member of our experienced panel. Please call Eimear for details.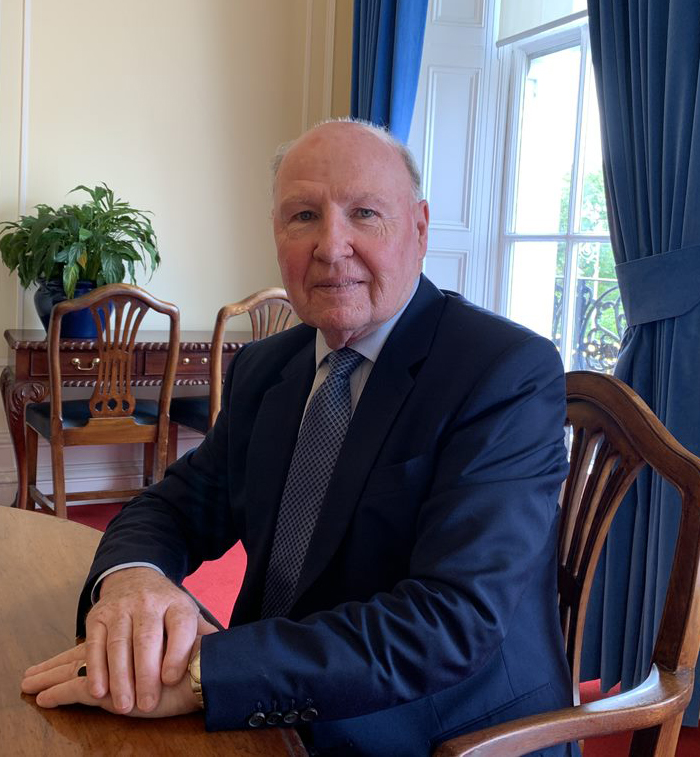 Tommy Murray
Mentor