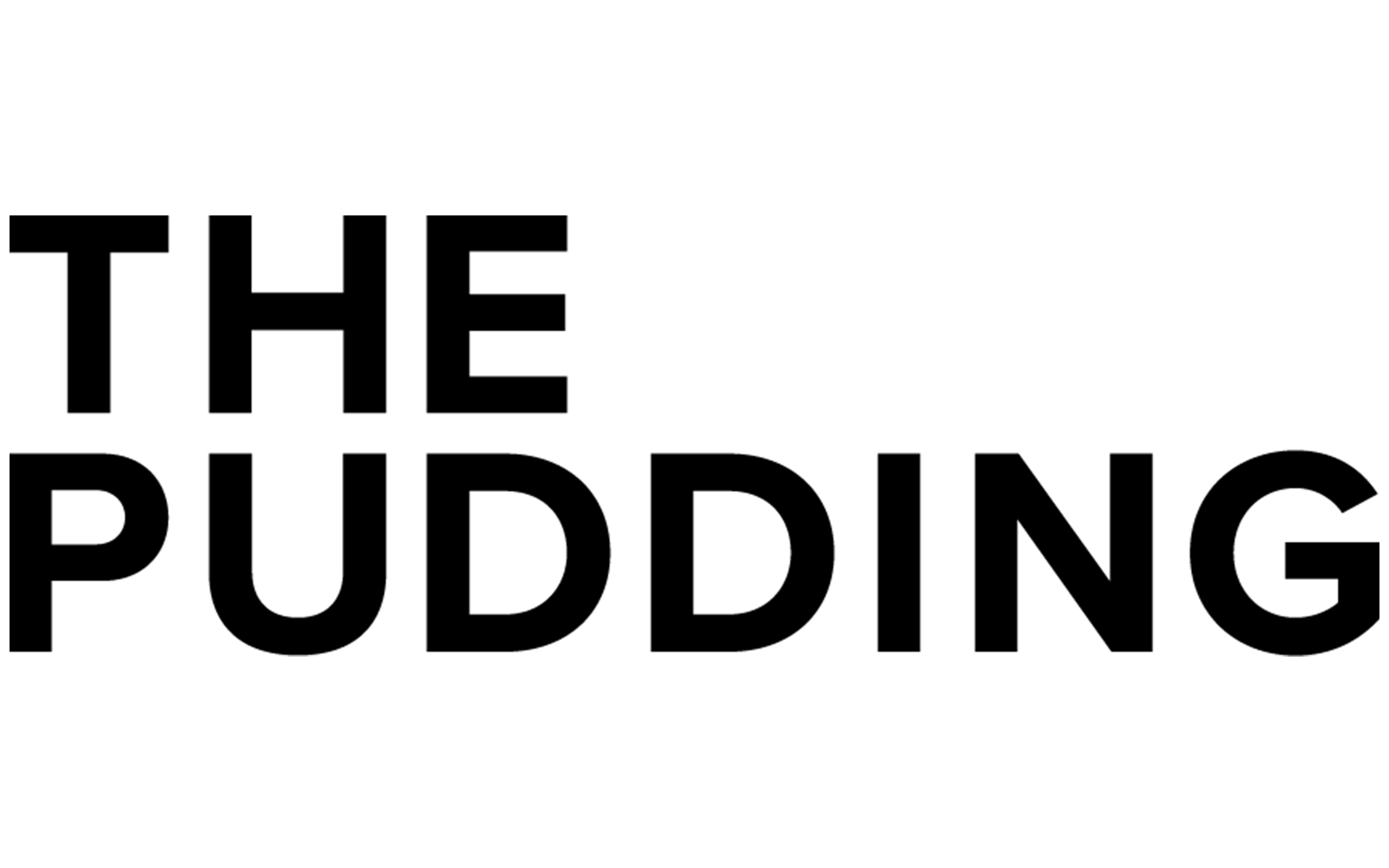 Gillian Horan, Founder and CEO of The Pudding
Gillian Horan, Founder and CEO of The Pudding is in conversation with Gordon D'Arcy, Commercial Director of The Brightwater Group, of which Mentors is a part.
A business owner himself, Gordon was delighted to meet up with Gillian Horan, founder and CEO of The Pudding and find out just what she and her business were all about.
"What exactly does your company The Pudding do?"
Gillian is well accustomed to having to clarify exactly what it is her company, a creative and commercial brand agency does. "We're an independent brand agency that specialises in people and purpose" she explains, "we work on the internal brand of companies and focus on four main areas:
Developing a strong internal brand
Attracting and retaining talent (a big problem currently for companies and one which we've solved many times for our clients)
Developing and articulating the employee value proposition
How all of the above connect into the reasons why someone will buy from you
The employee value proposition is essentially why someone would work for you and more importantly stay working for you. "As a branding company, we connect the internal brand with the external brand" Gillian says, "we always put the focus on the impact this will have and the proof is in the pudding".
The proof is indeed in the pudding as Gillian and her company The Pudding have enjoyed solid success so far. Established in 2015, this Irish based brand consultancy focuses on strategic consultancy with creative thinking. "Part of our success is down to our approach" Gillian says, "we're very agile, we get in with teams and deliver on strong culture and on strong customer satisfaction. We have a record of strong commercial impact which is huge for us".
"Leadership cannot be taught, it has to be learned. You have to spend time with someone. How did you decide to bring in a formal mentor?"
Gillian clearly gave this a lot of thought before deciding to bring in Tommy Murray from Mentors to advise her on her business. "For me, I was always involved in lots of things throughout my career in terms of groups, peer to peer support, "Going for Growth", so when I made the final decision about taking someone on as a formal mentor, there were a few things I wanted" she says, "having someone around who I could have unbiased views from, a really straight talking and direct person who has knowledge, expertise and experience was really important".
Gillian wanted to scale her business and the decision to take on a formal mentor was, as she says, "a moment in time where I knew it was time to invest in the company and for us to invest in ourselves". What Gillian was looking for and what she got when Tommy Murray came on board as a mentor was someone who was suitable for her company, who had experience that she didn't necessarily have in her organisation and who could bring something else to the table, all valuable characteristics of a true mentor.
One of the benefits of having a mentor is increasing your network and the companies you're exposed to.
Has this been the case for you?
For me relationships are everything, my network has led me to every success I've enjoyed. Tommy introduced me to General Paints (who have Colour Trend and Curator in their portfolio) and their MD, Kevin O'Connor who has just been shortlisted for EY's Entrepreneur of the Year 2020. This then led to me becoming Non-Executive Director with General Paints for a number of years which was a really good experience. I really enjoyed it and their value came from me having the expertise on the brand side, they developed Curator while I was there. It's an amazing family business and it's great to see them doing so well. So there are huge networking and career opportunities that can come from being mentored.
One of the biggest challenge for owners/ CEOs has been making the transition from working

in

your business to

on

your business.
Has this been a challenge for you?
"It still is to be honest" Gillian says frankly, "and it will probably continue to be. I constantly think about this in relation to the mentoring process. How can I transition, what needs to happen and sometimes that's not the easiest statement to make. You have to think about all the things that need to come to fruition in order to have the success you want. That's been a huge part of mentoring from Day 1, it's still on our agenda and while I've already seen the positive impact of mentoring, we've still a little way to go"
A natural progression of being involved in a mentoring process either from a mentor or a mentee's perspective is the want to pay it forward and that you want to continually want to help people.
How are you involved in the peer to peer support?
Gillian is hugely keen on the concept of peer to peer support. "Since the first time someone did it for me, it's always been important for me to give back" she explains, "I'm always available for a phone call or meet someone for a coffee to bounce ideas around with or give open and honest advice". A huge part of Gillian's business career over the last few years has been with "Going for Growth" which is a female group funded by Enterprise Ireland. "There is a lot of peer to peer mentoring going on or round table discussions" she says, "you can always reach out to someone and ask those crucial questions that you may know the answer to but still want to talk about with people who may have expertise or been down the same path"
Gillian is also very frank about what makes a good mentor, "The biggest thing with a really good mentor is that they've made those mistakes or been through challenging times themselves" she says, "the fact that they've made those mistakes and that they've learned from them means they can pass on advice which can perhaps save you heartache and more importantly money in the long term".
Paying it forward
"Peer to peer support and paying it forward is huge to me" Gillian says "it's something that I either get a lot from, or where and if I can, I give any time I can to mentoring other people"
Gordon D'Arcy is a firm believer that mentors can bring valuable strategic insights to a business
One of the main benefits to having a mentor is how they can help companies on their strategy and strategic thinking – has this been the case for you and The Pudding?
"Advice on company strategy has certainly been one of the biggest eye-openers in having a mentor like Tommy" Gillian says, "certainly in such an challenging time like Covid where some companies are thriving, others are facing challenges for different reasons and other companies are in serious trouble, having a mentor has been invaluable".
The pandemic has given Gillian and The Pudding time to step back and ask those strategic questions about its direction for the future. "Certainly it's been a good time to analyse what strategic decisions to make" she says, "Tommy Murray of Mentors has been critical in these decisions and it's been good to talk through ideas with him before the final decisions are made. The questions he comes with are challenging at times, they're always about the future, very much future focused and always with the long-term goals in mind. That's important in where The Pudding is as a company".
Gillian Horan was in conversation with Gordon D'Arcy of The Brightwater Group, of which Mentors is a part. She has been mentored by Tommy Murray of Mentors.